Upcoming Shows And Events
Tickets are $8 for children and $12 for adults. Children under 2 are free only with the purchase of another child's ticket. Members receive $2 off admission.
Adult-only puppet slams are $12 in advance and $15 at the door.
All tickets are purchased at the theater but advanced family reservations may be made by calling 602-262-2050 ext. 4. School and group rates must make arrangements in advance. Most of our shows in the theater are just under an hour.
Previews for some of our shows are available on the Previews Page.
Rumpelstiltskin
Jul 1 - Jul 19, Wed-Fri at 10am only
Sat 10am & 2pm, Sun 2pm.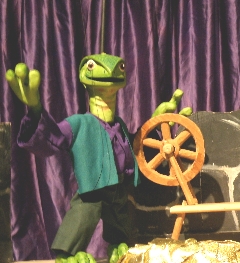 A hilarious version of the classic tale about the strange little fellow with the hard-to-guess name and the miller's daughter who must spin straw into gold. Rod marionettes and a little bit of magic make this show special for the whole family. Recommended for ages 5 and up. Download the Study Guide here. *No shows on July 4th, theater closed*
Jack and the Beanstalk
Jul 22 - Aug 9, Wed-Fri at 10am only
Sat 10am & 2pm, Sun 2pm.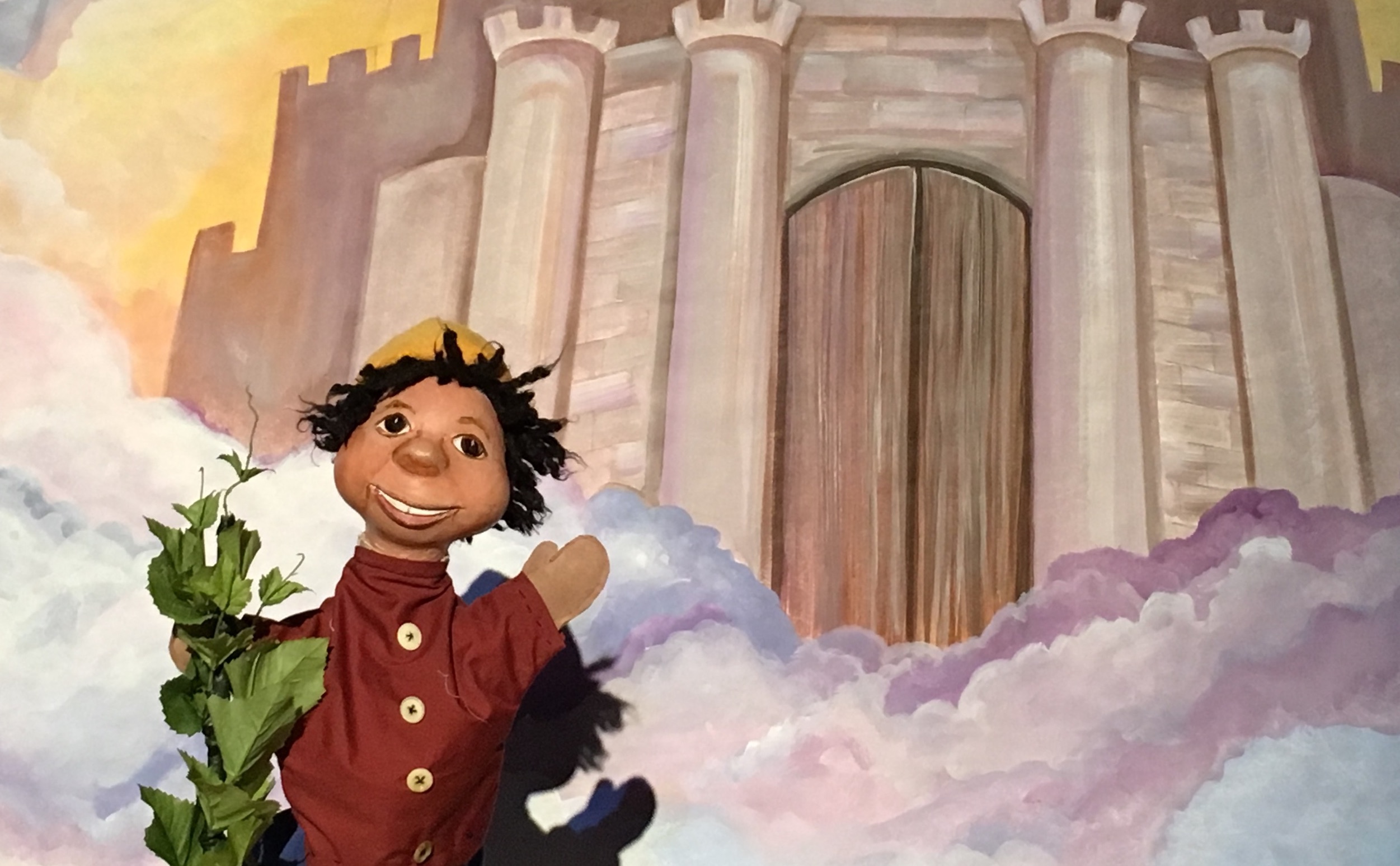 Our classic show, Jack and the Beanstalk , comes back once again to close out the summer season! This wonderful tale is told with hand puppets, unique scenery, a growing beanstalk, and our very own Giant. Download the Study and Activity Guide here. This show is great for ages 4 and up.
User Agent: "CCBot/2.0 (https://commoncrawl.org/faq/)"