Welcome!
The Great Arizona Puppet Theatre is open year round, performing shows at the theater Wednesday through Sunday. See below for showtimes and to know what is playing at the theater right now. Tickets are available at the theater for $8 for children and $12 for adults. Reservations can be made by calling 602-262-2050 ext. 4 at any time. The theater doors open a half an hour before show time.
This Week At GAPT
The Night Before Christmas
Dec 5 - Dec 23, Wed-Fri at 10am only
Sat 10am & 2pm, Sun 2pm.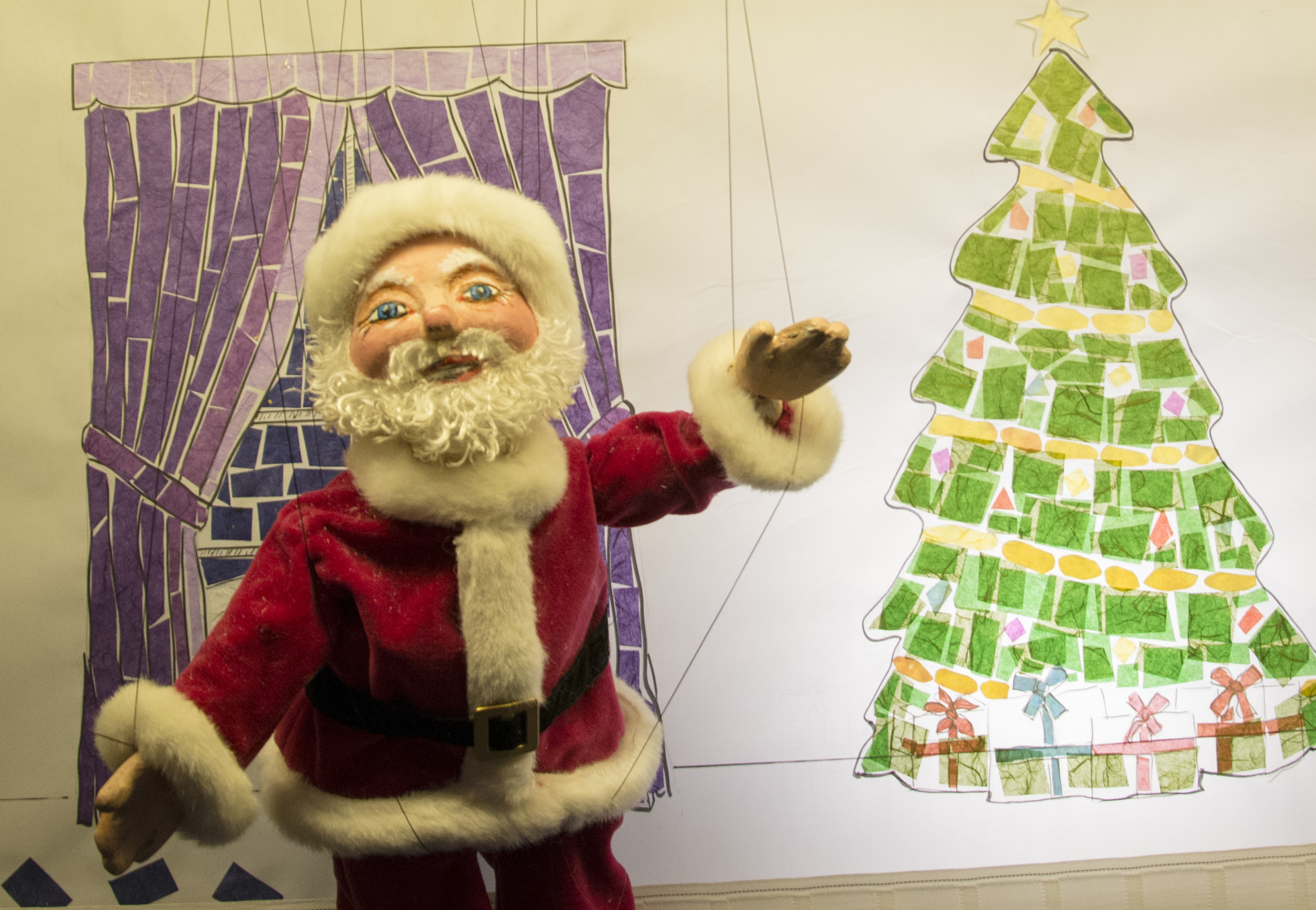 A joyful celebration of Christmas with multiple stories, lots of music, and an amazing array of puppets. We've added some new stories this year and made this family-friendly show better than ever! Recommended for ages 3 - 12. *Sunday, December 16 is a Special Event - our Annual Christmas Party. Reservations are required. See seperate event for more details.*
Christmas Party
Dec 16, 2pm to approximately 4pm, Special Event.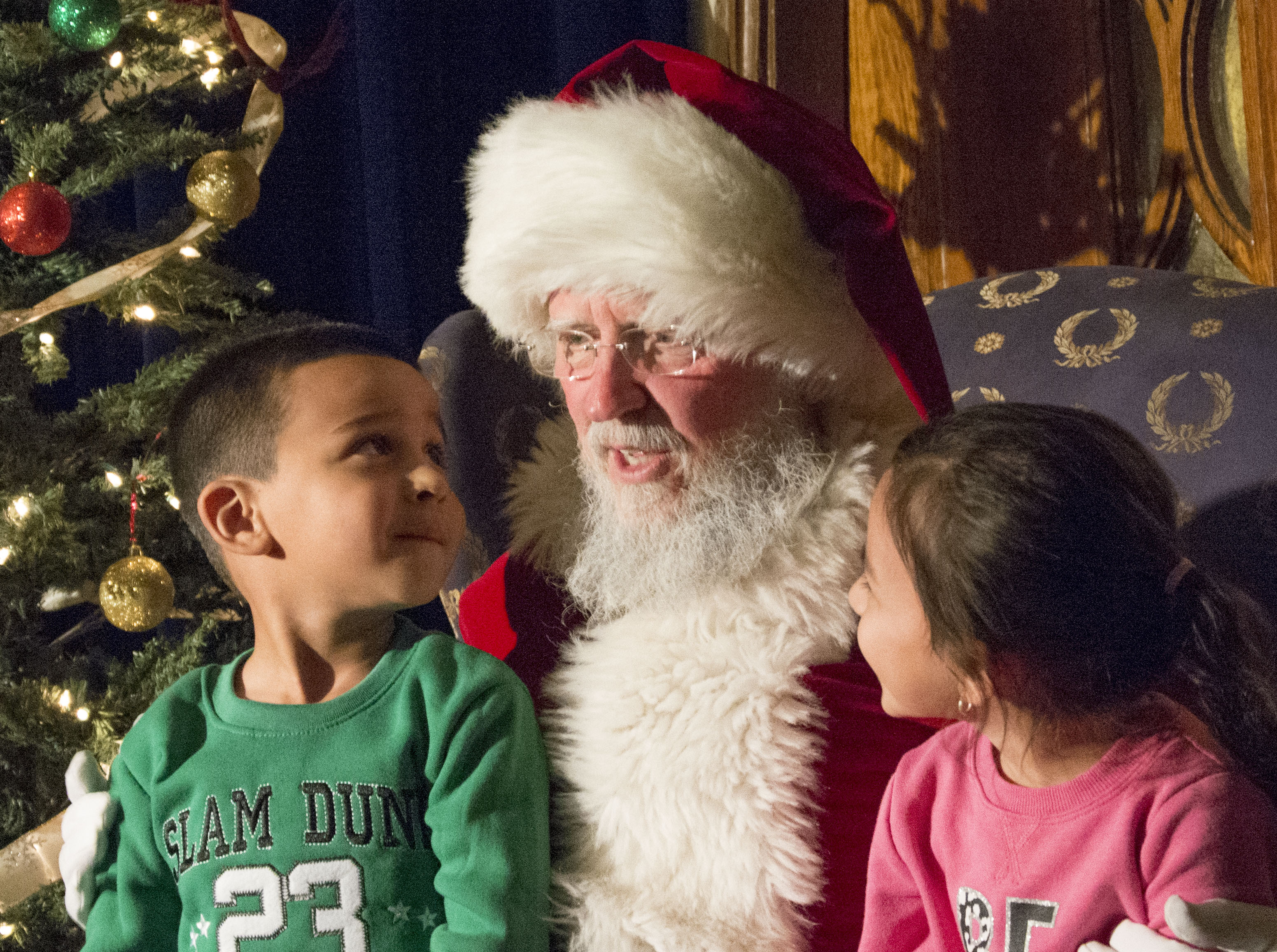 Celebrate the season at our annual Christmas Party! Enjoy a 2pm showing of "The Night Before Christmas" followed by puppet making, holiday snacks, and a visit from Santa Claus! There will be a photographer so you can take your child's photo with Santa! Reservations are required - please call 602-262-2050. Tickets are $15 in advance and $20 at the door. Members receive $5 off. Doors open at 1:30.
See our full list of shows for more upcoming shows and events.
Follow us
Like us on Facebook and follow us on Twitter to stay up to date with all the wonderful things we have happening at GAPT.
User Agent: "CCBot/2.0 (https://commoncrawl.org/faq/)"