Welcome!
The Great Arizona Puppet Theatre is open year round, performing shows at the theater Wednesday through Sunday. See below for showtimes and to know what is playing at the theater right now. Tickets are available at the theater for $8 for children and $12 for adults. Reservations can be made by calling 602-262-2050 ext. 4 at any time. The theater doors open a half an hour before show time.
A Fairy Tale Evening - Saturday, November 24
A special benefit to celebrate 35 years of Great Arizona Puppet Theater! Help us reach our goal to raise $35,000 by the end of the year to help care for our beautiful, historic building and support our long-running theater as we look towards the next 35 years. Join us for a silent auction, raffle prizes, puppet vignettes, wine, beer, small bites, and more. Doors at 7pm, event begins at 7:30. Fairy tale attire applauded! Bid on exclusive silent auction items on our auction website in advance of the event. Tickets $55, available here or by calling 602-262-2050. Please note this will be an adults-only celebration. If you can't attend, please consider making a tax-deductible donation in lieu of a ticket to help us reach our year-end goal.
This Week At GAPT
Little Bunny's Halloween
Oct 10 - Oct 28, Wed-Fri at 10am only
Sat 10am & 2pm, Sun 2pm.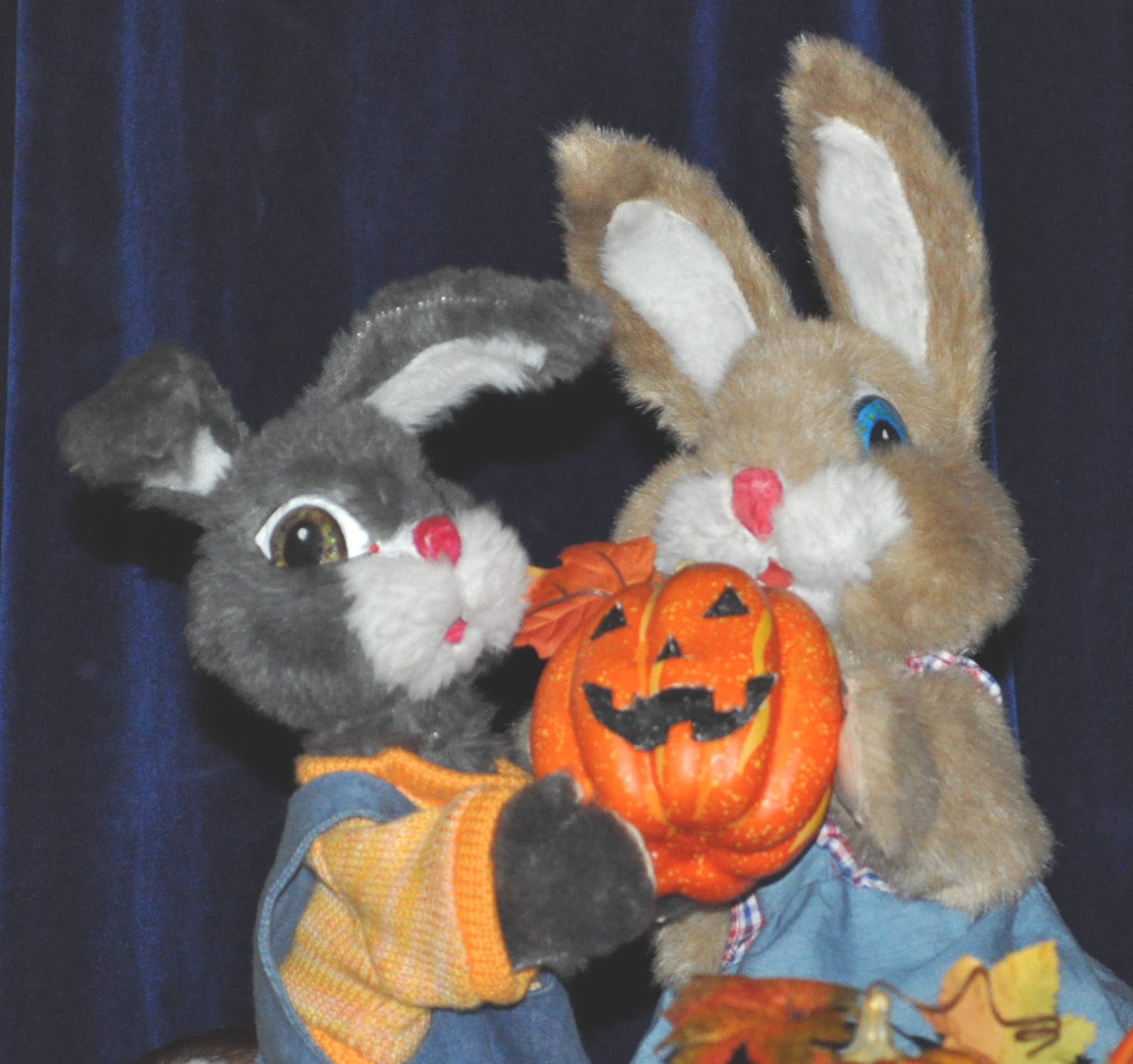 The perfect puppet show for little folks at Halloween. Enjoy lots of sing alongs as Little Bunny and his mom explore the fun, not-too-scary side of Halloween. Check out our study and activity guide to bring the Halloween fun home to you! Recommended Preschool to Grade 2.
See our full list of shows for more upcoming shows and events.
Follow us
Like us on Facebook and follow us on Twitter to stay up to date with all the wonderful things we have happening at GAPT.
User Agent: "CCBot/2.0 (https://commoncrawl.org/faq/)"