Welcome!
The Great Arizona Puppet Theatre is open year round, performing shows at the theater Wednesday through Sunday. See below for showtimes and to know what is playing at the theater right now. Tickets are available at the theater for $8 for children and $12 for adults. Reservations can be made by calling 602-262-2050 ext. 4 at any time. The theater doors open a half an hour before show time.
This Week At GAPT
Cinderella
Jan 15 - Feb 2, Wed-Fri at 10am only
Sat 10am & 2pm, Sun 2pm.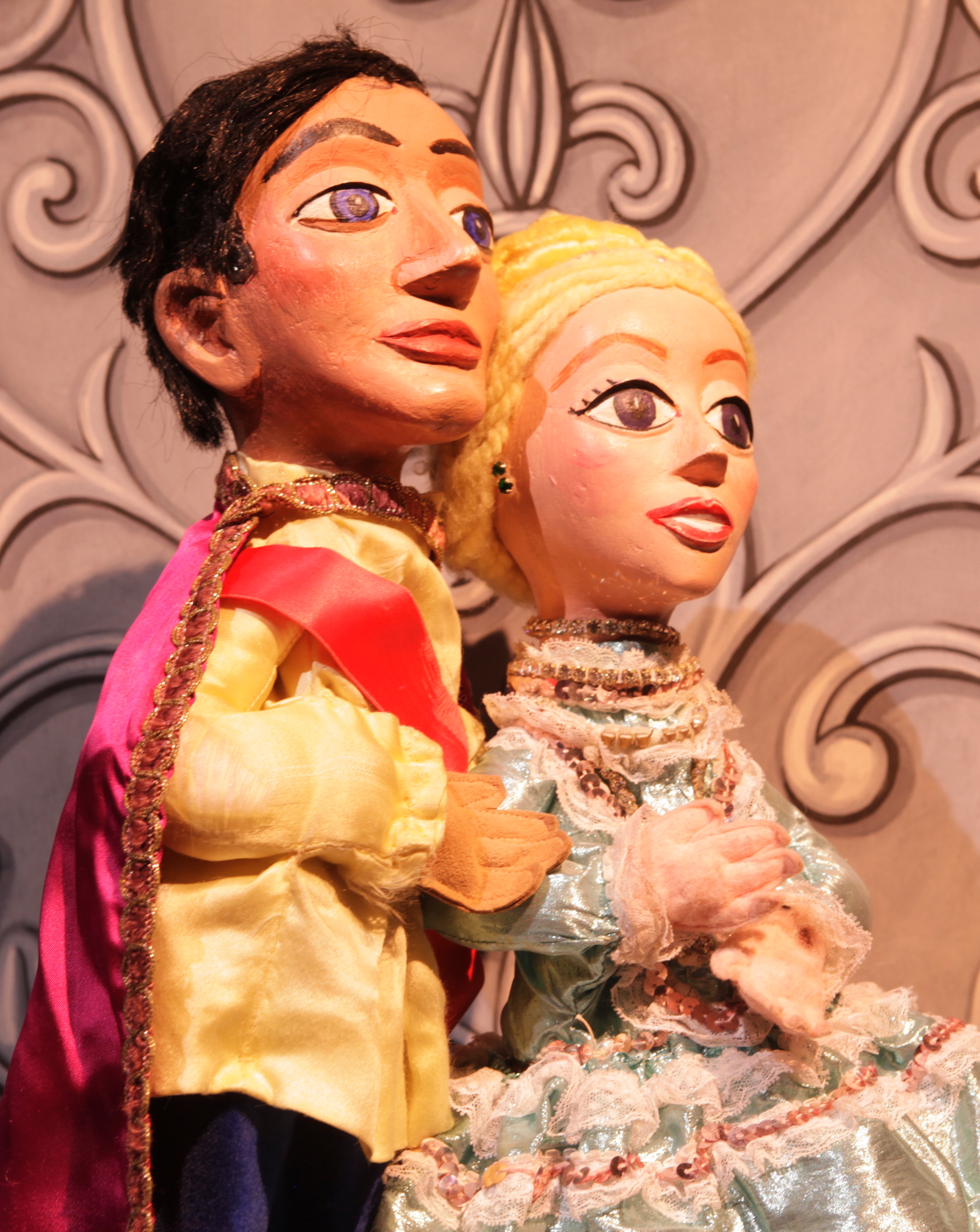 This beautiful show has become a GAPT classic. Come see the magic of the girl, the prince, and the glass slipper! Lots of laughs, gorgeous puppets, and a little bit of magic make Cinderella an audience favorite. This show was awarded the UNIMA-USA Citation for Excellence in Puppetry. Recommended for ages 3 and up. Download the Study Guide here. *Please note, Sunday, January 26 is a special event, Cinderella's Ball! See below for details.*
Cinderella's Ball
Jan 26, 2pm to approximately 4pm, Doors at 1:30pm.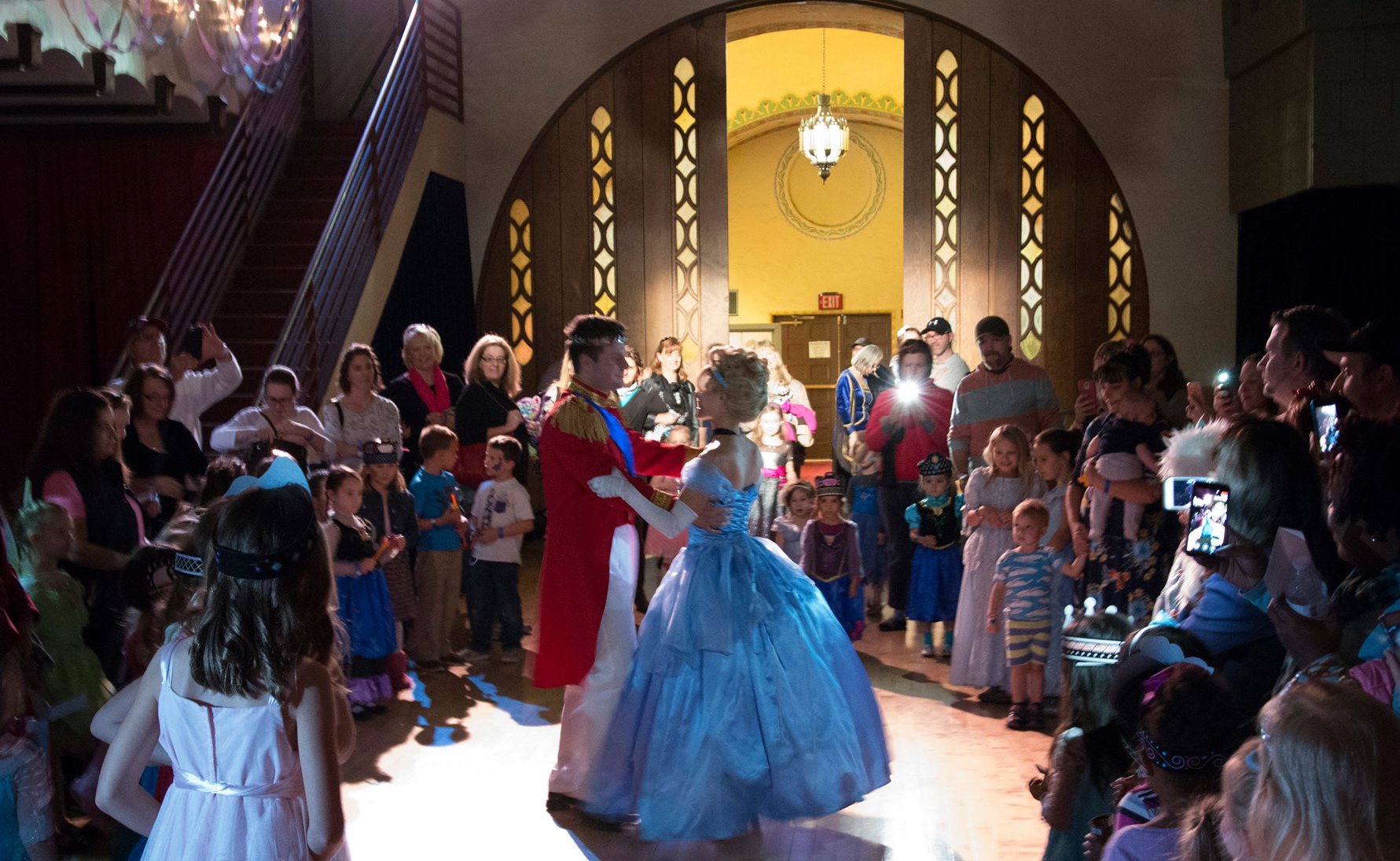 You are invited to our most popular event of the year, Cinderella's Ball! Dress up like a princess or prince for this very special occasion! There will be a special showing of "Cinderella" followed by games, yummy snacks, puppet making activities, and some very special guests who will join us on the dance floor. Tickets are $15 in advance and $20 at the door. Members receive $5 off. Doors open at 1:30pm and the show begins at 2pm. Reservations are highly recommended as this event usually sells out. Please call 602-262-2050 to reserve space for your family.
Support Us
GAPT is Arizona's largest, award-winning puppet theater. We are a non-profit organization that recently celebrated its 35th year of entertaining and educating students with fun, lively puppet shows. We serve a total audience of nearly 85,000 people annually, mostly children. Our historic building is open to the public year-round and puppeteers perform traveling shows pretty much anywhere. Please consider supporting us with a monthly or one-time gift. Your support keeps puppetry alive for the next generation.
Follow us
Like us on Facebook and follow us on Instagram and Twitter to stay up to date with all the wonderful things we have happening at GAPT.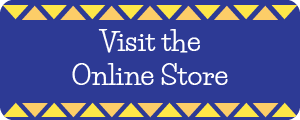 User Agent: "CCBot/2.0 (https://commoncrawl.org/faq/)"