Parties & Private Events
We know planning a party in today's times can be tough so we hope that the theater can offer something FUN to liven up your festivities and make your special occasion both safe and exciting!
Below you will find a list of shows that are available to tour directly to your location for a party.
The theater is open, however, we are holding off on scheduling indoor parties at the theater for a little while longer. Please review the options and pricing for shows at your location below then email us or call 602-262-2050 x 0 to schedule a special performance.
We can't wait to celebrate with you!
Private Show Options
Goldilocks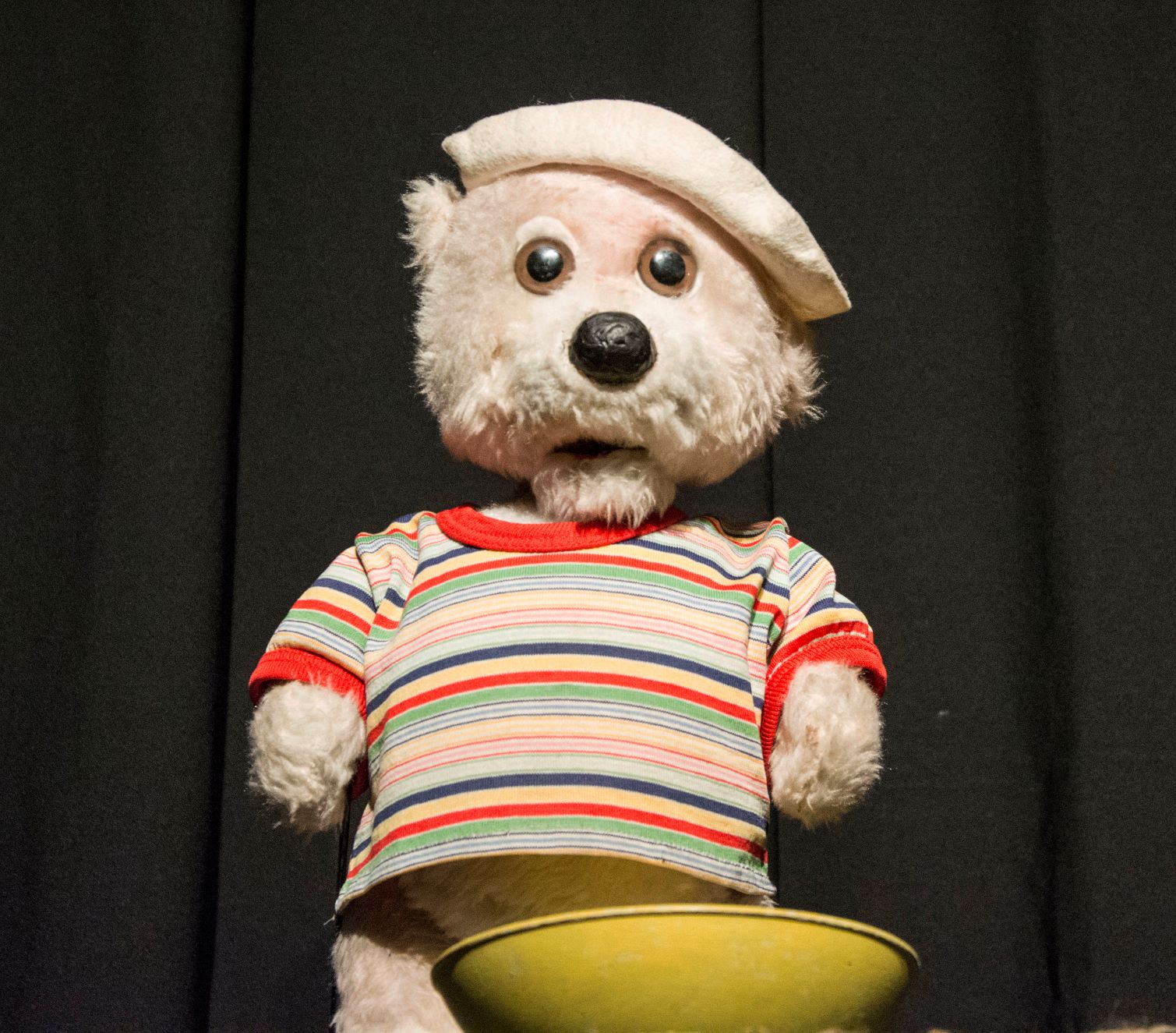 One of our most popular shows for young audiences, this timeless tale of the little girl who unexpectedly meets up with three bears and gets herself into big trouble.
Jack Rabbit & the Desert Tortoise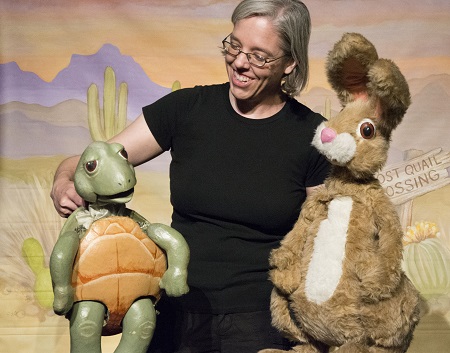 Aesop's tale of "The Tortoise and the Hare" told with a twist! Our version is set in old-time Arizona and features desert animals, a live story-teller, and lots of cheers from the audience! Recommended for ages 3 and up.
My Pet Dinosaur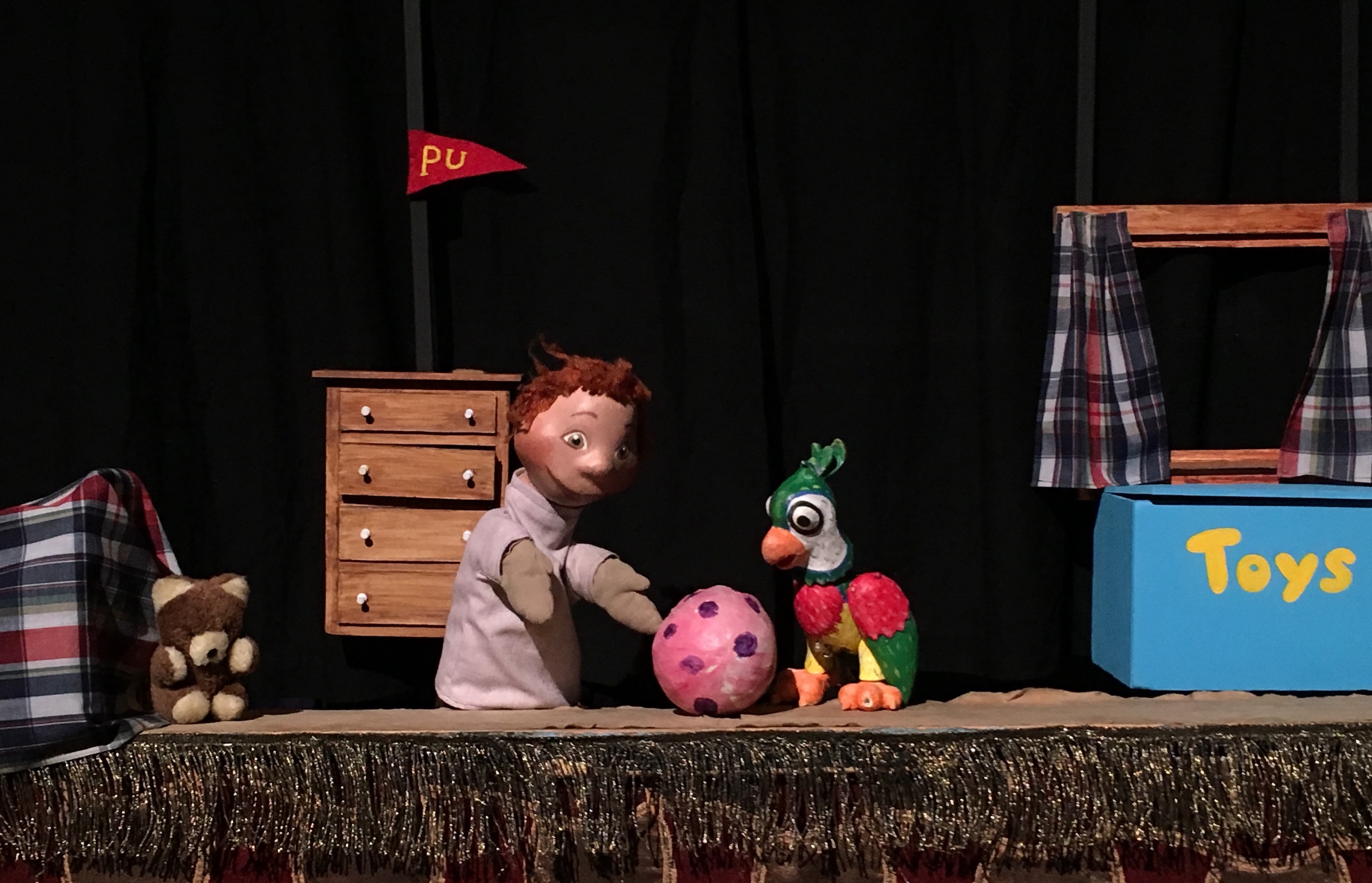 Young Arthur is excited to celebrate his birthday and this year he opens a very special present from his Uncle - a dinosaur egg! Arthur and his pet parrot are in for a big adventure when the egg hatches. Recommended for ages 5 and up.
Old MacDonald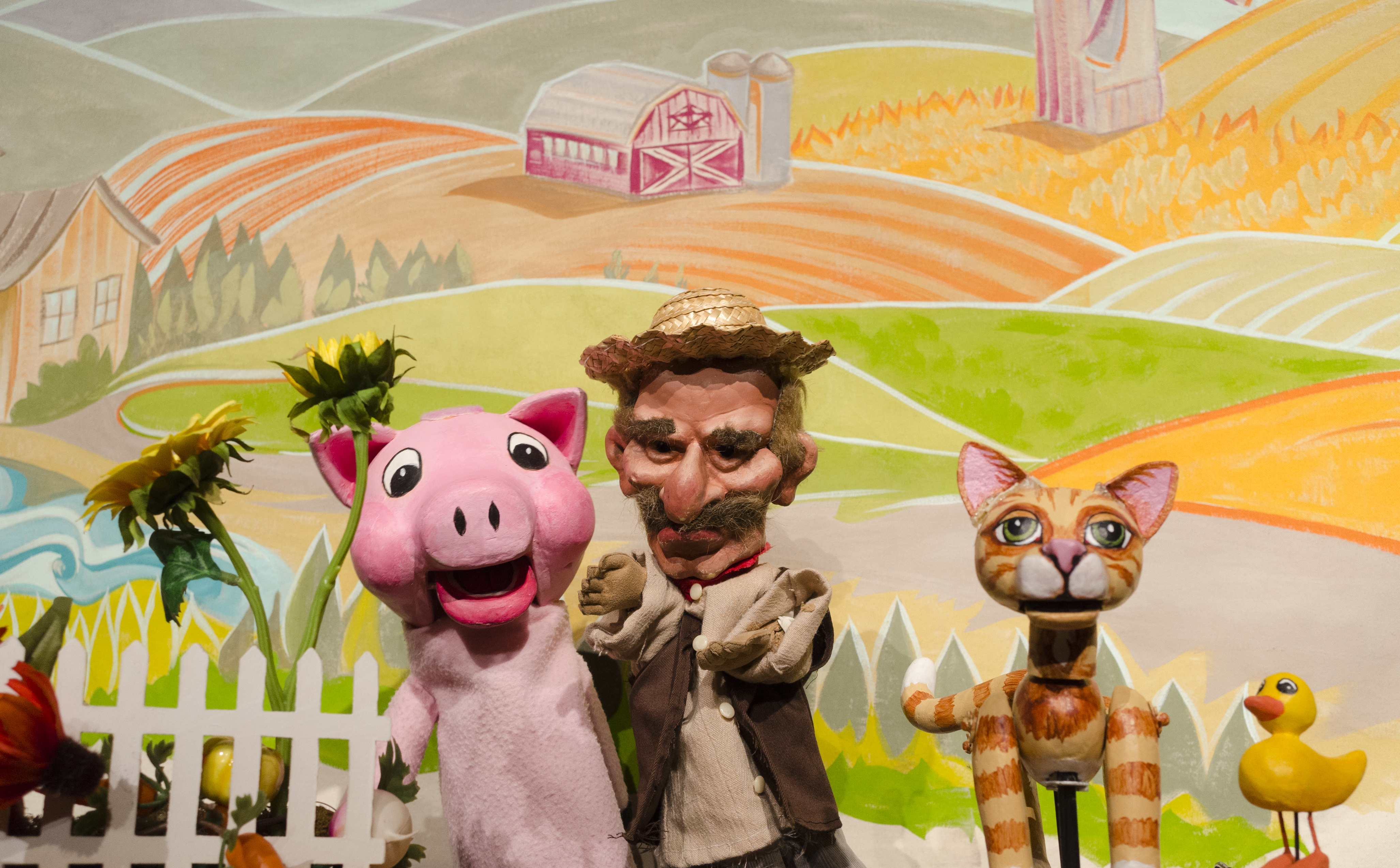 Everyone's favorite farmer is playing and singing-along with all the animals on his farm. This delightful show features hand and rod puppets and plenty of toddler-friendly music.
Rumpelstiltskin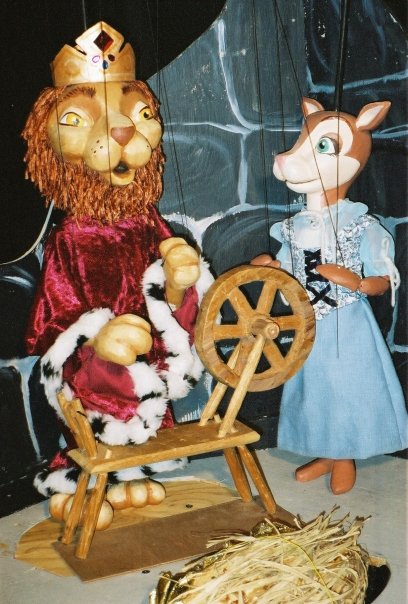 A funny version of the classic tale about the strange little fellow with the hard-to-guess name and the miller's daughter who must spin straw into gold. Rod marionettes and a little bit of magic make this show extra special for ages 5 and up.
The Little Red Hen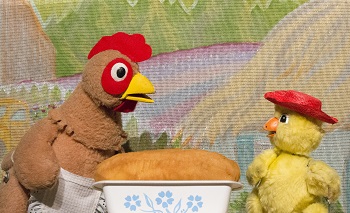 Sing-along with the adorable re-telling of this classic story. In our version, a little chick named Yellow Button helps the Little Red Hen turn wheat into a beautiful loaf of bread.
The Princess, the Unicorn, and the Smelly-Foot Troll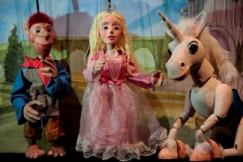 It's Princess Harriet's birthday and everyone is invited to join the party, except for the Smelly-Foot Troll that is! What will happen when he feels left out of all the fun? This show is great for the whole family with plenty of singing, sparkles, and hilarity! Recommended for ages 3 and up.
The Three Billy Goats Gruff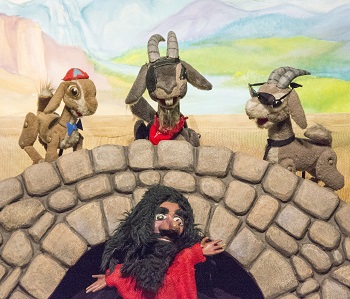 The Three Billy Goats must outwit a hungry troll to cross the bridge. Help them out on their trip-trapping adventure during this interactive show - great for all ages!
The Three Wishes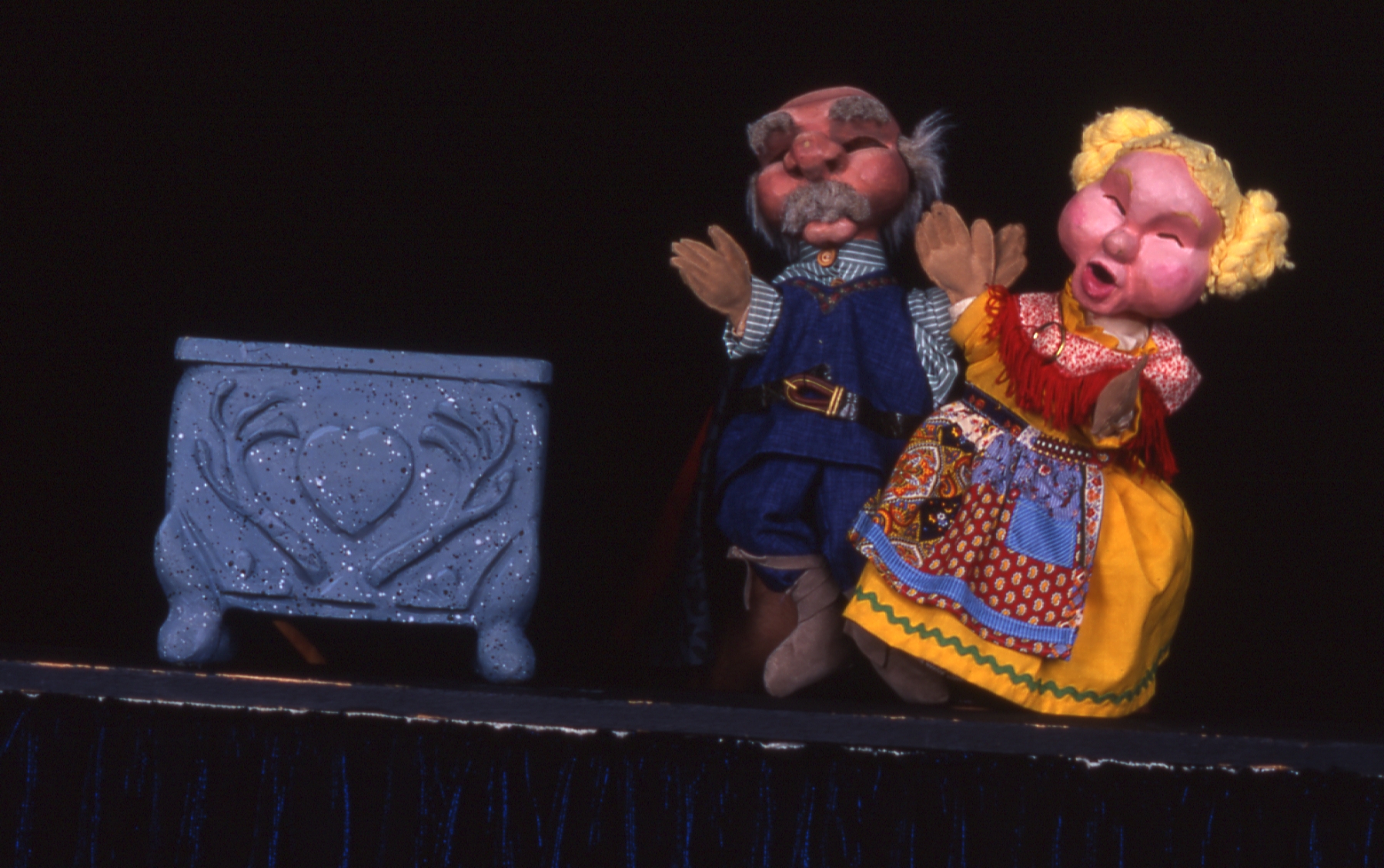 Silliness ensues when an old man gets a sausage stuck at the end of his nose after making ill-advised wishes. Based on the European folktale and told with hand puppets, best for ages 5 and up.
Pricing
Performance at your location:
Private shows start at $300. Additional fees for mileage and show choice may apply.
User Agent: "CCBot/2.0 (https://commoncrawl.org/faq/)"