Membership Information
Thank you for your interest in joining us as a member! Please fill out this form, print it, and mail it to the address below. We will be looking at accepting on-line payments sometime in the near future. If you don't have convenient access to a printer, contact us and we'll get a form to you.
Membership Party May 19
After our 2pm show of The Three Little Pigs members will be invited to stay for our Three Pigs Carnival! Admission is free and is for Members Only! Food, Games, Prizes and Piggy activities will begin at 3pm!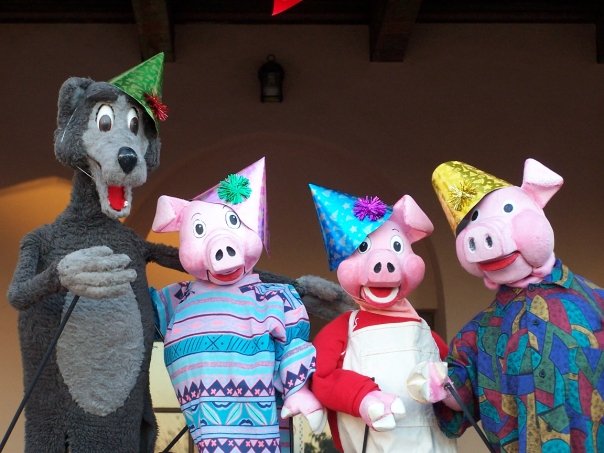 Types of Memberships
The Great Arizona Puppet Theater has three membership options available. The benefits of each type of membership are good for each member of your immediate family for one year. The Great Arizona Puppet Theater
302 West Latham Street
Phoenix AZ 85003